We provide specialist advice to businesses in addressing their company culture, development of mental health strategy and employee engagement/wellbeing initiatives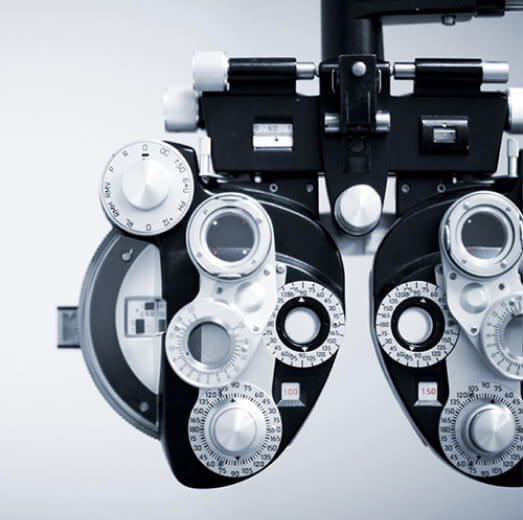 At High Resolution, the wellbeing of people is not only our focus, it's our passion. High Resolution, by definition means to provide extreme clarity. Through our lens, we see a clear connection between business performance and culture, engagement, mental health & wellbeing.
We recognise that business outcomes can be greatly enhanced by addressing the mental health and wellbeing of employees as individuals, as well as the culture of the organisation. The ability to provide a suitable backdrop for employees, starts with an investment in a preventative 'continuous improvement' strategy, rather than a reactive approach.
We employ the best methodology and practices to ensure our services are effective, measurable and practical, whilst being outcome driven and bespoke to each client's needs. We can support all businesses through an integrated service offering targeted at meeting statutory legal requirements for workplace mental health, compliance with ISO standards, ESG requirements and psychological health and safety objectives.
High Resolution's vision is for every employer to create a positive workplace; one which prioritises the wellbeing of their employees, with a specific focus on mental health and culture
PROVIDE MEANING
Act With Deliberate Intent
BUILD TRUST
Authenticity, Loyalty,
Inclusiveness
CREATE CHANGE
Innovative, Relevant,
Proactive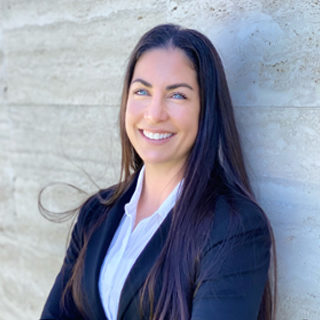 Melanie Edwards
Melanie holds a Bachelor of Social Work degree, completed with honours, a path which stemmed from a passion to make positive change. In the past 15 years Melanie has worked in many diverse roles, but it was her 6 years spent working offshore (FIFO) in the oil and gas sector that truly shone a light on the gap in proactive mental health support that redirected Melanie's professional journey. Since then, Melanie has influenced a shift in mental health response and culture in corporate and project environments. She has been a keynote speaker in several O&G safety forums discussing her innovative approach in addressing mental health within the industry and has been professionally recognised for her work developing an award-winning FIFO mental health and wellbeing program. With a boundless zeal for enriching the experiences of people within the workplace, Melanie hopes to continue the mental health conversation with you and your team.
Steve McMahon
Steve's passion for workplace mental health and wellbeing is derived from real-life working operational experience, with over 15 years in corporate Human Resources & Employee Relations and most recently as the Australian Human Resources Manager for a large multinational organisation. Steve is a highly skilled leader, his experience creates the perfect foundation to guide managers, leaders and business owners to create positive, resilient and productive workplaces. First-hand exposure within senior leadership teams provided the opportunity to identify and address the pressures and stresses on leaders, noting that mental health does not discriminate, irrespective of the seniority of an individual within an organisation. Leaning on his professional and life experiences Steve provides insight and understanding of the challenges associated with leading people through change, building high-performing teams and workplace accountability.
WORKPLACE CULTURE
ORGANISATIONAL CULTURE ASSESSMENTS A panoramic review of the company culture landscape

COMPANY CULTURE ROADMAP An implementation strategy to develop, sharpen and recreate a new company portrait (desired culture)
Employee Engagement
WORKPLACE WELLBEING DESIGN Optimisation of employee benefits and engagement strategy implementation through the development of service provider partnerships

SUCCESSION & TALENT FRAMEWORK Identification and development of strategic leaders through our 'Talent Snapshot'
Mental Health
MENTAL HEALTH FIRST AID ACCREDITATION Delivery of accredited mental health first aid (MHFA) training for individuals or groups of various sizes

MENTAL HEALTH MANAGEMENT PLANS Support in establishing a mental health management plan for internal company benefit as well as meeting client requirements and ISO 45003 compliance

MENTAL HEALTH & WELLBEING INITIATIVES Bespoke design of mental health or holistic wellbeing programs to suit the target audience and needs of the organisation
Team Alignment
TEAM PROFILING Personality profiling of individual team members to support the cohesion and efficiency of any working team

TEAM ALIGNMENT FACILITATION Bringing together members of a team to establish an aligned identity, culture and methodology